About the Company
Insuring through relationships. JEM Insurance offers personalized insurance solutions to meet your Home, Auto, Business, Travel, and Life insurance needs.
With 3 locations in Winnipeg, and 1 in Ste Rose du Lac, Manitoba, we represent the top insurance providers in Canada. As a broker we do the shopping around so you don't have to. Independently owned and operated, we are in your Neighborhood.
JEM Insurance is a full-service local Manitoba, family owned brokerage with 5 locations to serve you. Our experienced Brokers stay on top of the latest coverage options and are ready to help. We are just a phone call away. 
Visit us at www.jeminsurance.ca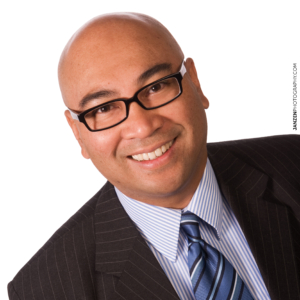 Emerito Guevarra, licensed insurance representative in Manitoba, Saskatchewan, and Alberta, holds over 25 years of experience in the insurance industry.
Owning and operating JEM Insurance since 2006, he provides 24/7 access to customers.
Active in the community, Emerito is a Board member of the West End Business Improvement Association , and a founding member of the Manitoba Filipino Business Council. An avid fisherman, Emerito also enjoys golfing, and all the great restaurants Winnipeg has to offer.
Corporate Operations Manager
I love this forever changing industry.
With over 20 years experience in the insurance field, I still find myself learning new things and that keeps me on my toes. I work hard to build strong relationships with my customers and I love referrals!
To me, this is the greatest compliment. Whether you're buying a home or starting a new business, I can help keep it simple and keep you protected.